Stockyard Hill Wind Farm STATCOM Project in Victoria, Australia
---
Stockyard Hill Wind Farm
The project consists of 149 approved wind turbines located approximately 35 km west of Ballarat. The Stockyard Hill Wind Farm has the potential to harness one of Victoria's best wind resources and will provide substantial environmental, community and economic benefits, and will have the potential to power approximately 425,000 homes annually.
RongXinHuiKe Electrical Technology Co. LTD(RXHK) has won the bid for the Stockyard Hill Wind Farm reactive compensation equipment design, production, site installation and commissioning project.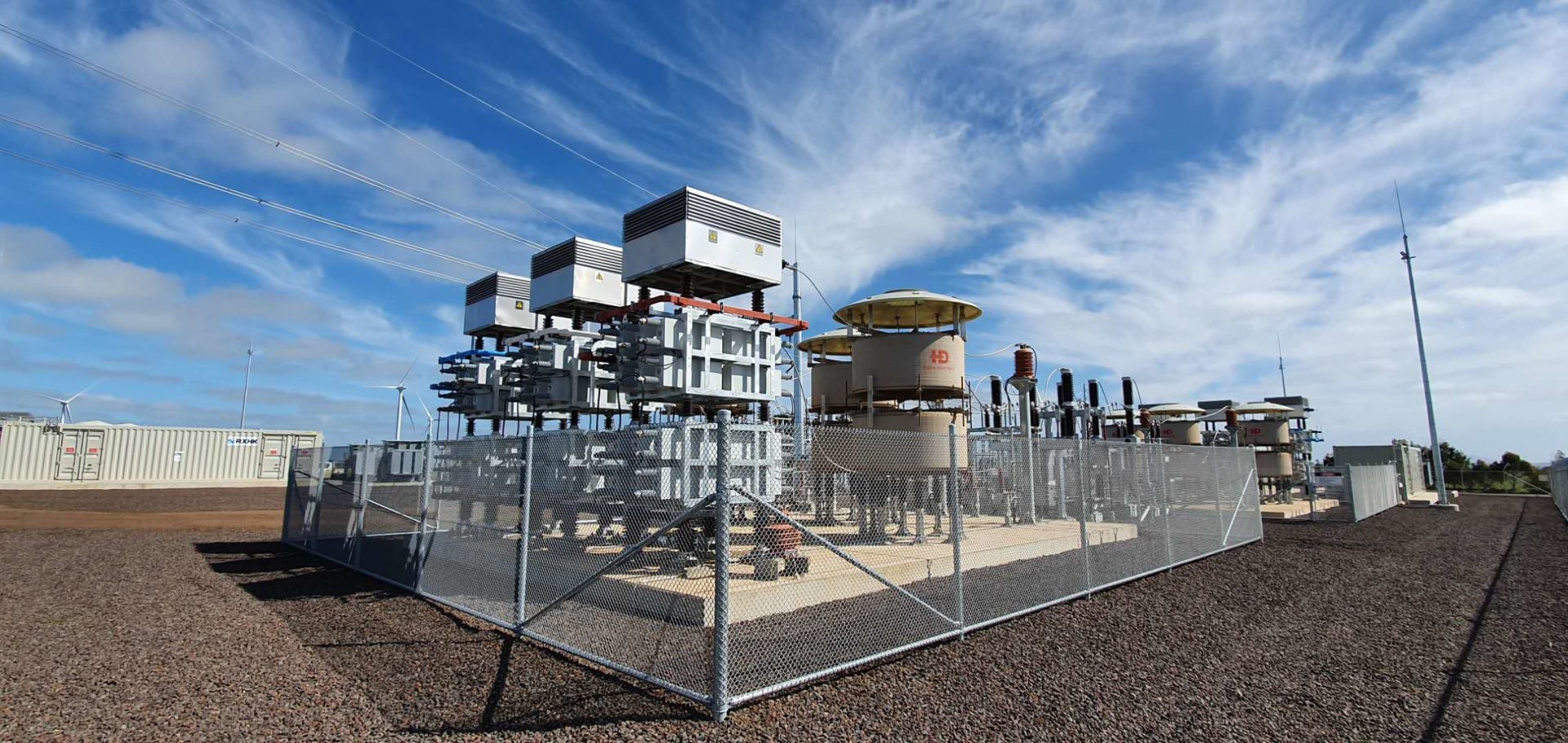 The contract was signed on April 26, 2019, with a total of 4 sets of ±16 mvar/33kV STATCOM and 5 sets of 33kV 25MVAR C harmonic filters.All equipment supplied shall be designed and installed in accordance with Australian conditions and in accordance with strict IEC, AS and local regulations.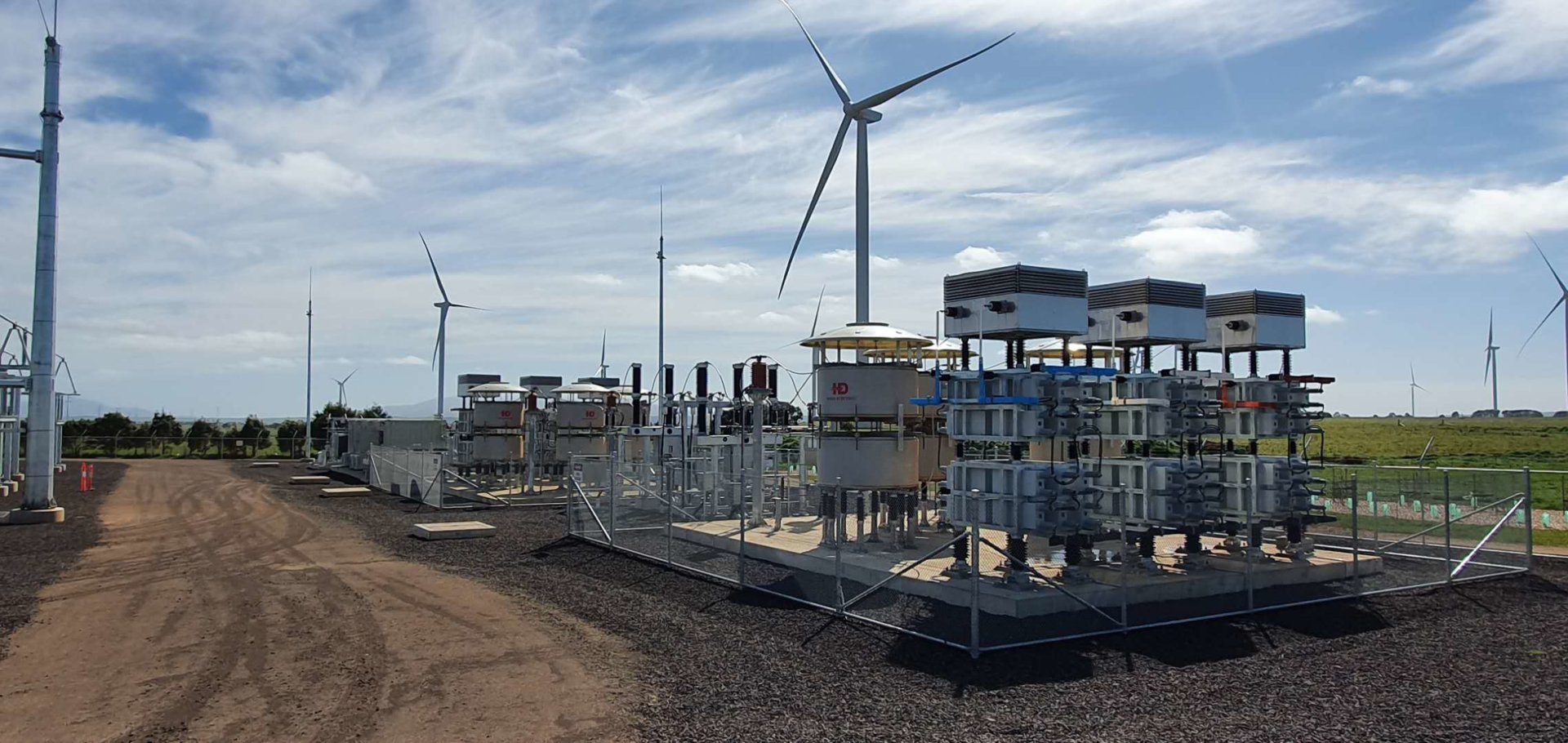 Shandong Hada Electric Co., LTD., as an important partner and equipment supplier of RXHK, took the lead in delivering core products such as TCR reactor and harmonic filter reactor to the project for installation and use. After the project acceptance, the products fully met the requirements of the project, and made due contributions to the project.