Participate in the Exihibition #ICCI Istanbul 2023
---
#ICCI Istanbul 2023


In May 2023, Shandong Hada Electric Overseas Business Department participated in Turkey Power Energy Exhibition(ICCI), during which the products of Hada were displayed and introduced to customers.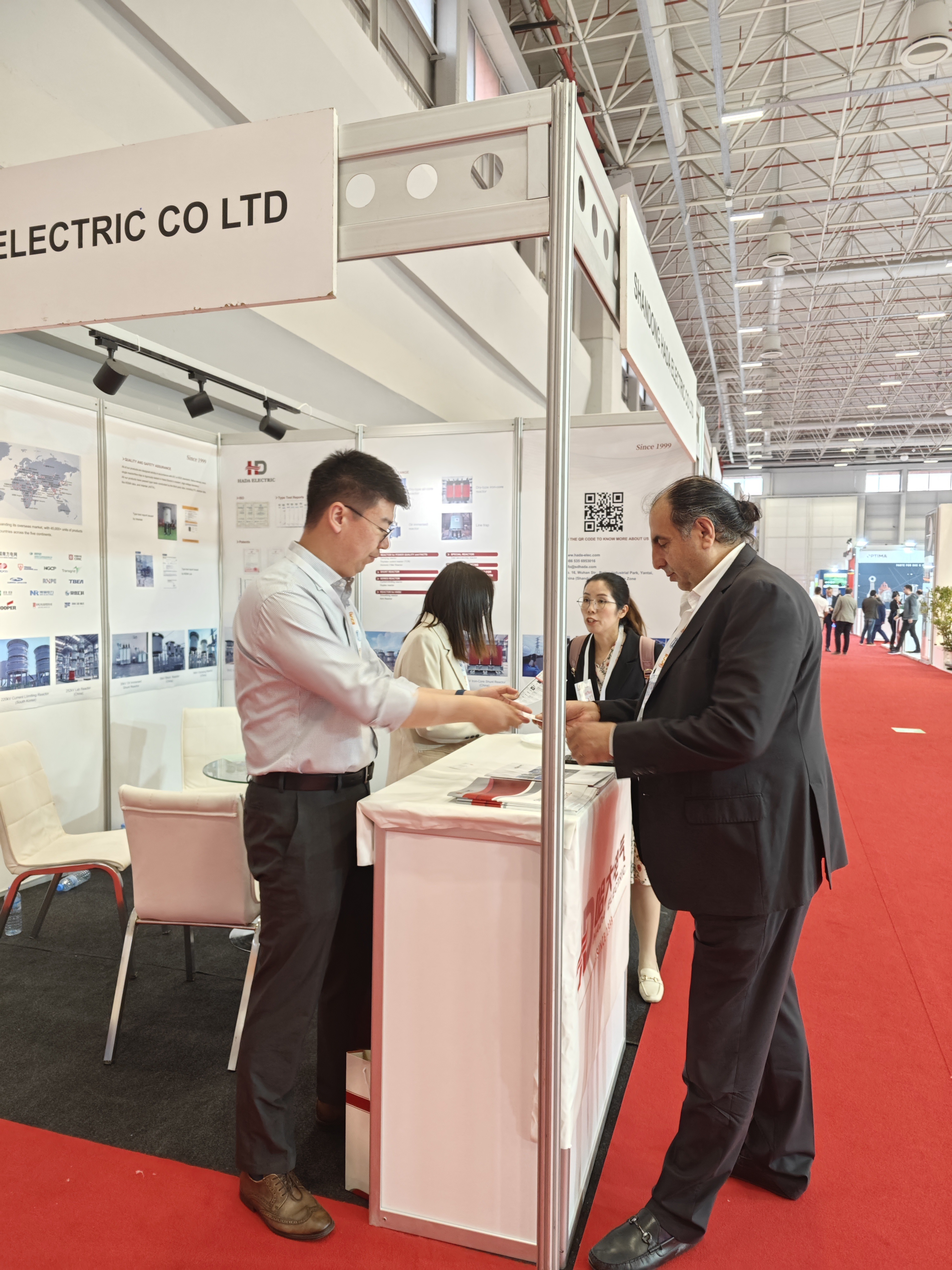 Up to now, all kinds of #Reactors and #Linetraps independently designed and produced by Hada Electric have been operating in more than 80 countries and regions around the world.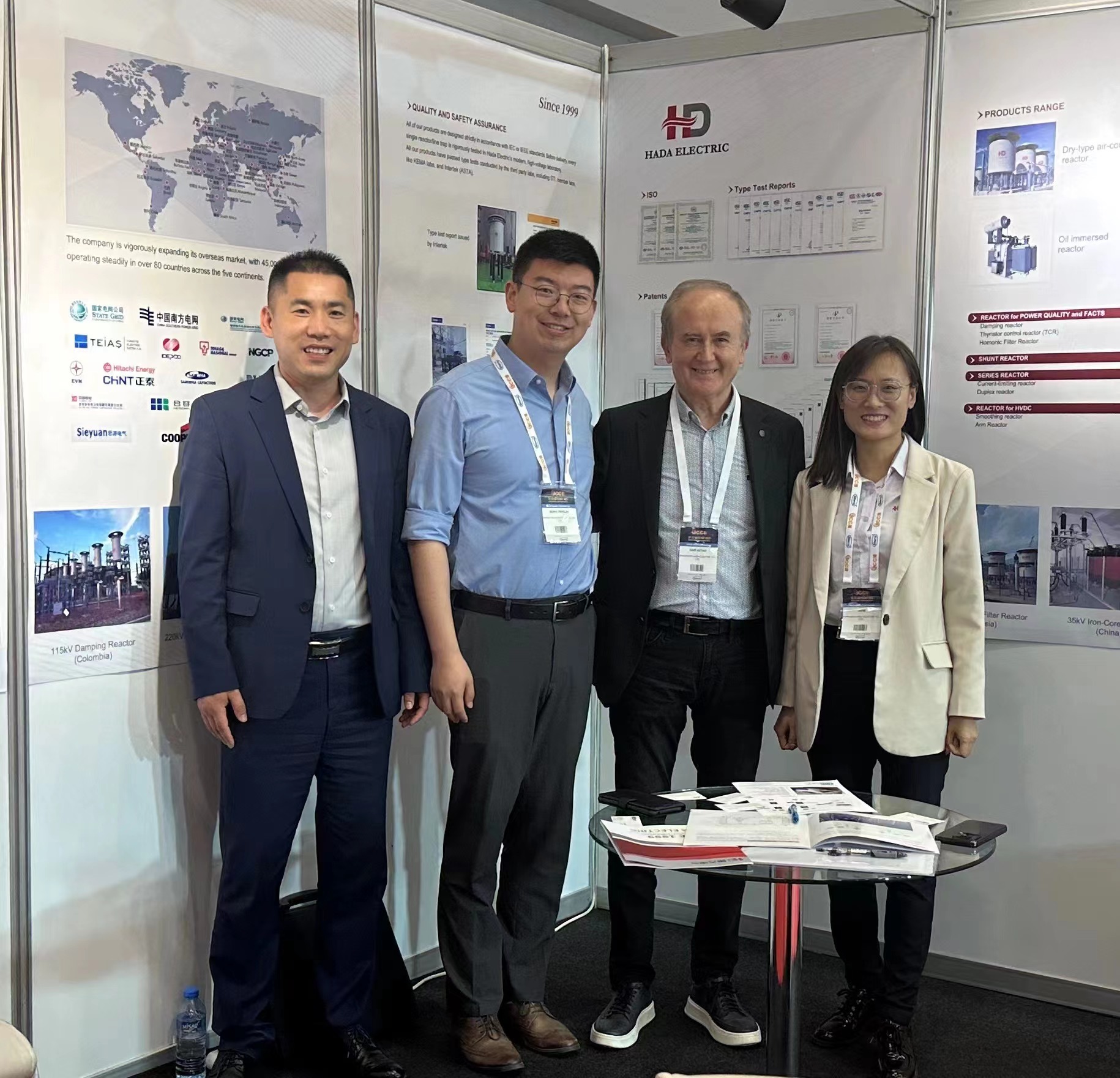 Hada Electric - is committed to providing high-quality power quality equipment in the global transmission and distribution field.