Hada Electric Successfully passed the KEMA type test for Line trap
---
Line Traps are used in transmission and distribution networks and they are the key components in Power Line Carrier (PLC) systems used for remote control signals, voice communication, remote metering and control between substations in the electrical T&D networks.
---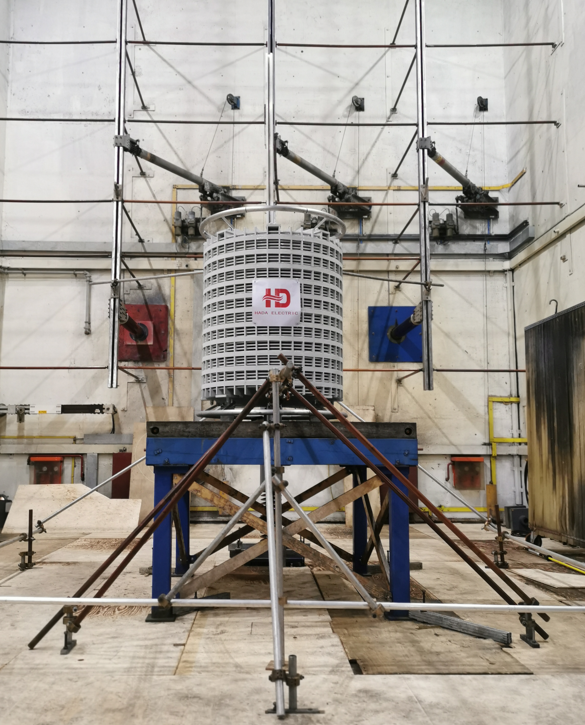 Line traps are used for preventing high frequency signals from going towards undesired directions.
During July and August, 2021 Hada self design and manufacture open type line trap successfully passed all the type test based on the IEC 60393 standard in KEMA lab Netherlands.
---